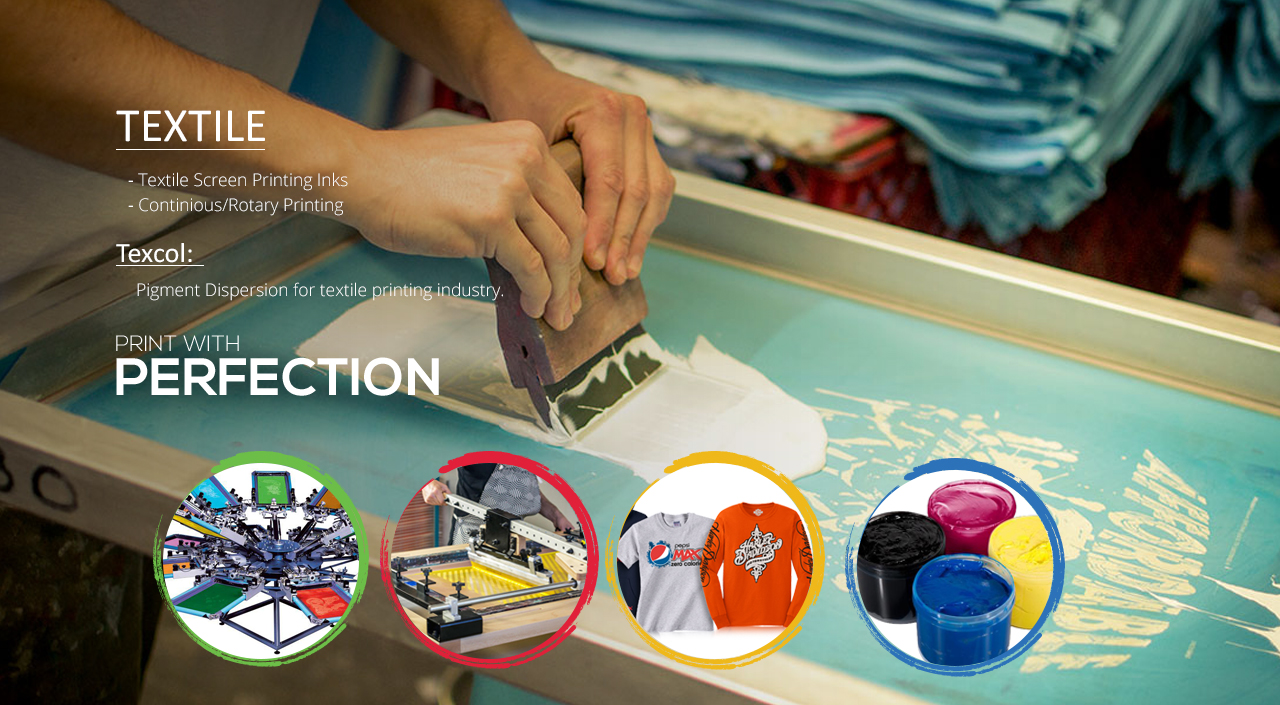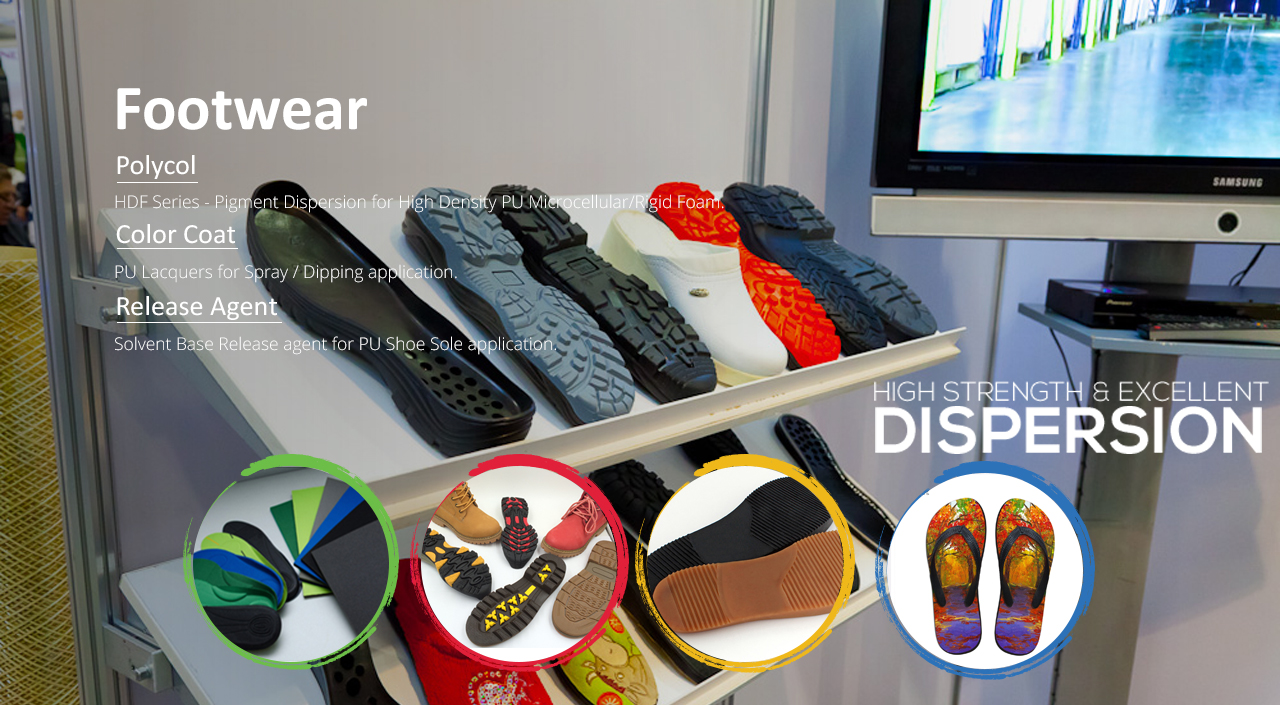 International operation network of MICC has reached over 20 countries including Europe, Latin America, Africa, and Middle East & Asia.
Go Green &
Save Green
1) To Prevent Climate Change.
2) Maintaining air quality.
3) Ensure that there is adequate resources.
4) Foster a stronger quality of life.
The fact that all products of MICC have undergone 30 different test including EN-71, Oeka-Tex and other standards of international brands makes it obvious how much we care for humans & environment.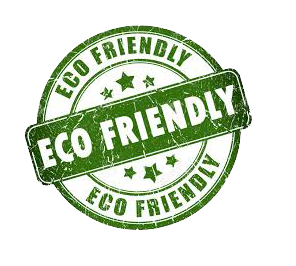 © 2017 Muhammad Iqbal Color Company, All Rights Reserved.